Let Us Fly You There
Take that trip you've been eyeing. Escape with friends, family or loved ones via private charter air and reach your destination in style. Noble Air Charter is an FAA certified air carrier and a specialized provider of affordable private air charter service. There are many reasons for a private air charter flight like:
•Private Flights to Nassau, Bahamas
•Private Jet Charter to Mountain Getaway for Skiing
•Bar hopping in Key West before taking in the sunset
•Basking in the beautiful sands of the Turks & Caicos
•Visiting the National Parks across the US
•Off-shore fishing trip for the weekend
Whatever the reason, on your next vacation call Noble Air Charter.
PLANNING TO GO A LONGER DISTANCE?
Proudly, Noble Air also offers light to heavy private jets to safely provide long-distance, domestic and international travel with full attention to your needs. Need a private jet charter to Europe or Asia? Contact us.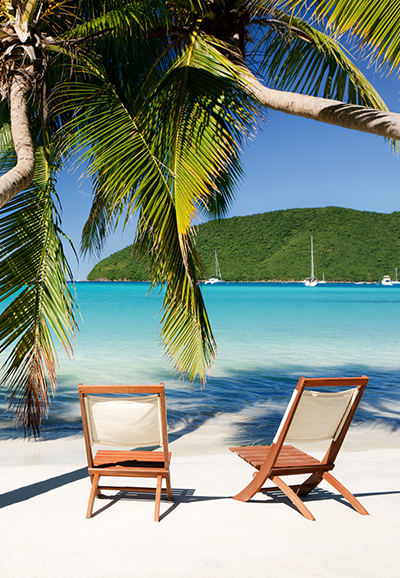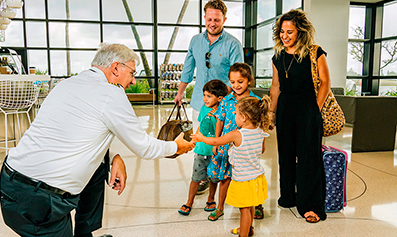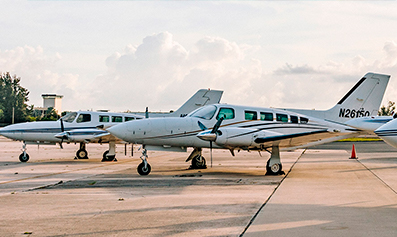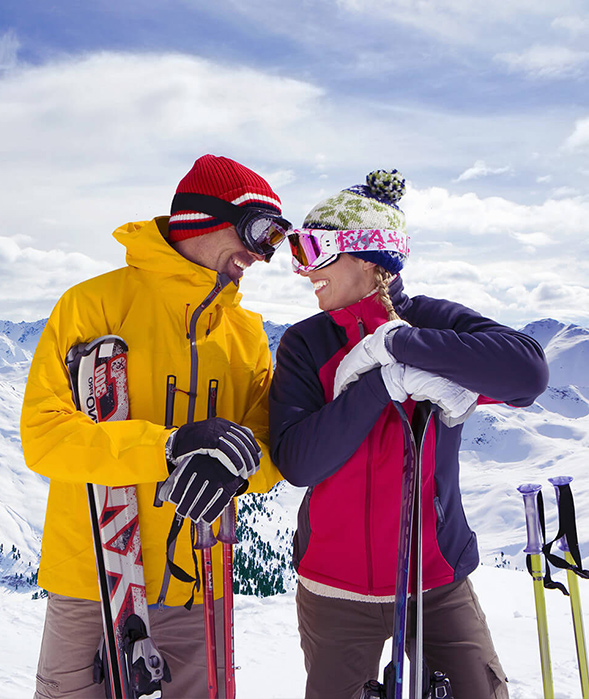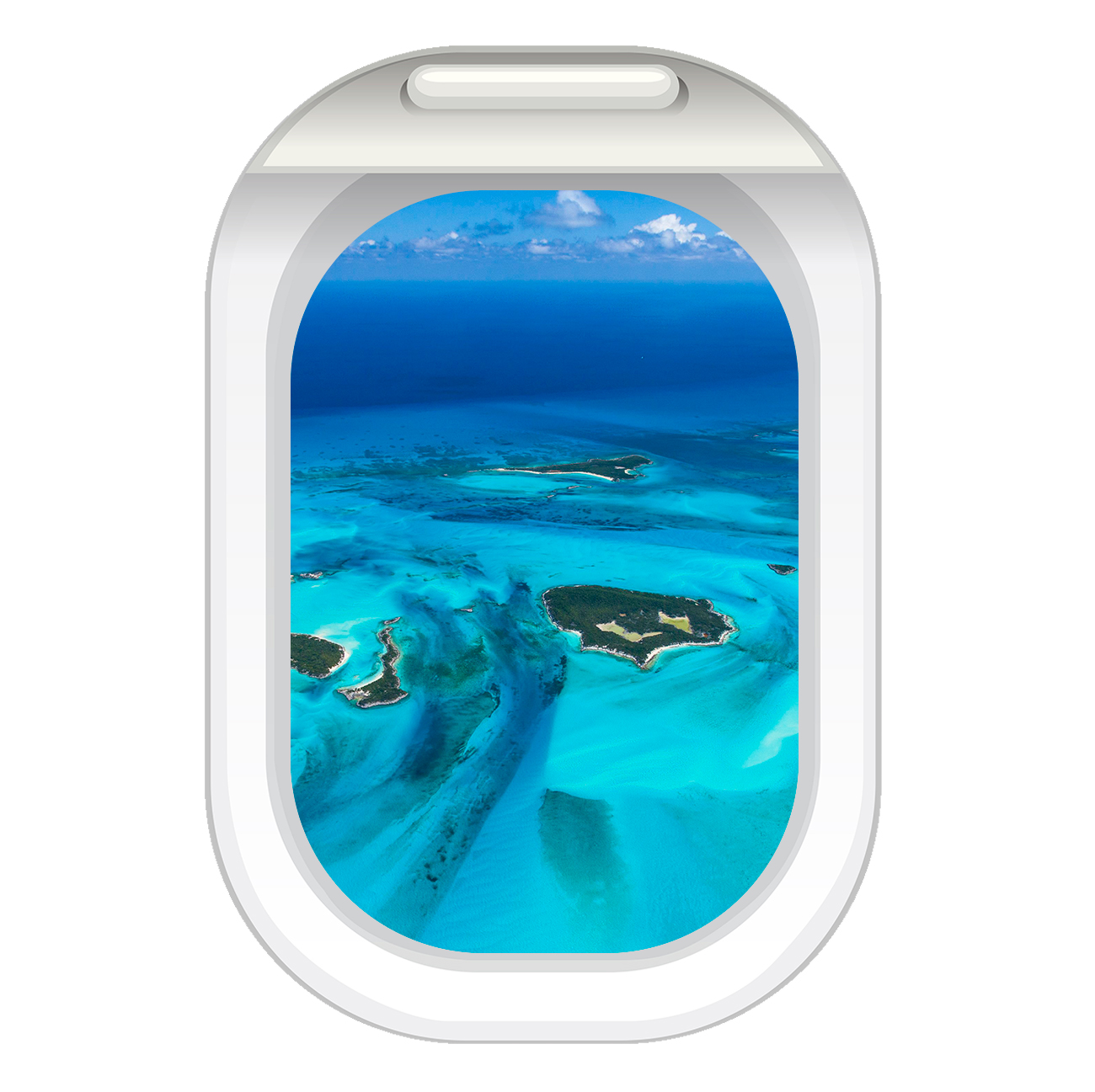 Ready to Get Away?
Ready to Get Away?
Want to go to Key West? From Miami, that's about 40 minutes or so,
The Bahamas? About 23 minutes to Bimini, and under an hour to most of the Islands.
The clean, dependable and easy-to-use transport of Noble Air Charter specializes in private air charters. We'll get you, your family and friends there safely, and with our full attention to your needs and desires. Interested in empty leg flights also? View for openings.
We are proud owners of a fleet of well-maintained turbo-charged props and jets. And, ask about our available jets for longer travel! 
Begin Your Booking
Begin Your Booking
Our professional staff is ready to assist you in booking your private jet or turbo-charged propeller charter aircraft. Let's start with some basic information to get you going. 
You can also reach us by phone, text and email.
Office: (305) 685-9634
Fax: (305) 688-7588
Email: info@nobleaircharter.com
We are very fortunate to work with these amazing partners