Bimini Island, The Bahamas
Bimini is the closest point in the Bahamas to the mainland United States, located about 50 miles east of Miami.
Known as the Big Game Fishing Capital in the world, Bimini Island in the Bahamas offers all sorts of experiences. From amazing resort paradise stays, white sand beaches, crystal clear waters to snorkel and scuba in, and home to the worlds famous Shark Lab.
Technically two islands, North and South, Bimini. Noble Air Charter will help you plan your private charter flight needs from anywhere. This is one of our most frequented private plane charters throughout the Bahamas due to its location.
What do we charge for Bimini private charter flights? To give you an example, leaving from OPF in Miami and arriving to Bimini would run you $1500 one way in our dual-prop planes. This is for the entire plane that can fit 7-9 passengers. Imagine you and your friends flying off on your own plane. The experience alone will make you never want to fly commercial again.
Escape to another world of wonder and fly to Bimini Island with Noble Air Charter.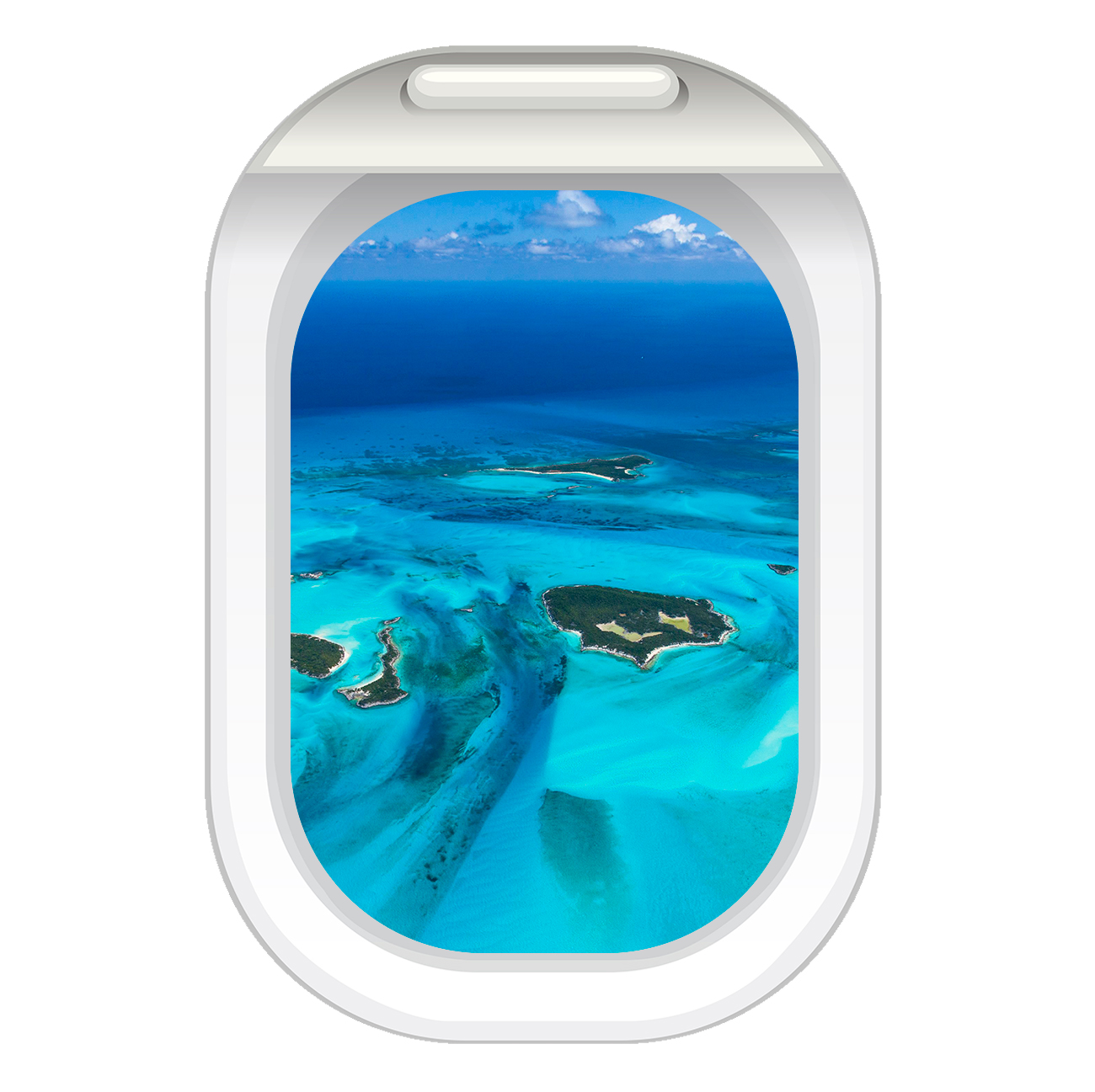 Quick Jump to Bimini Island
Quick Jump to Bimini Island
Can you smell that ocean breeze already?
The clean, dependable and easy-to-use transport of Noble Air Charter specializes in Bimini, Bahamas private charter flights. We'll get you, your family and friends there safely, and with our full attention to your needs and desires.
We are proud owners of a fleet of well-maintained turboprops and jets. And ask about our available jets for longer travel!