Citation Excel
Private Jet
Exclusive
Members Pricing
Innovative
Redefining Travel
Flight Time
2 Hours 45min
As a Noble NJC® Member you have access to our flights to and from New York to South Florida. This shared block time program gives you access to book a flight on our private citation jets. Enjoy convenience & flexibility of your personal NJC® Member dashboard to book flights to & from South Florida & New York.
Our NJC® Member are like board members. We encourage feedback to expand this program to other popular destinations.
The inaugural launch is for September 21st to January 9th. Which includes peak season travel.
Maximum of 4-5 passengers per flight, and typical flight time of 2 Hours and 45 minutes and includes GoGo inflight WiFi, a luxurious & comfortable interior, and a select menu for inflight catering. Depending on your flight profile, this program can greatly improve your ability to access your flight needs to & from South Florida & New York.
Cessna Citation Jet Fleet
Fly in our immaculately maintained and updated Cessna Citation fleet. These aircraft are immaculately maintained and offer you that amazing feeling of relaxation in a private jet aircraft.
The Excel & Bravo class is part of the Citation family. With the success of Cessna's high-end Citation VII, the manufacturer saw a market for an aircraft with the Citation X 's features but aimed at a more traditional market, where it would primarily compete with twin- turboprop aircraft.
Contact us for booking quotes and details.
Speak to a NJC® Ambassador for more details and getting on board with our exciting City to City pair membership program.
Private Jet Charters & Private Twin-Engine Turbo-Charged Prop Charters
Hassle Free
Avoid traffic and the hassle of flying out of major metropolitan airports.
No Lines
Say farewell to long lines, TSA and arriving two hours early for flights.
Convenience
Bring everyone, fly with business associates, or your family…and your pet!
Go Anywhere
Plan a trip anywhere with Noble Air Charter. We'll help book travel globally.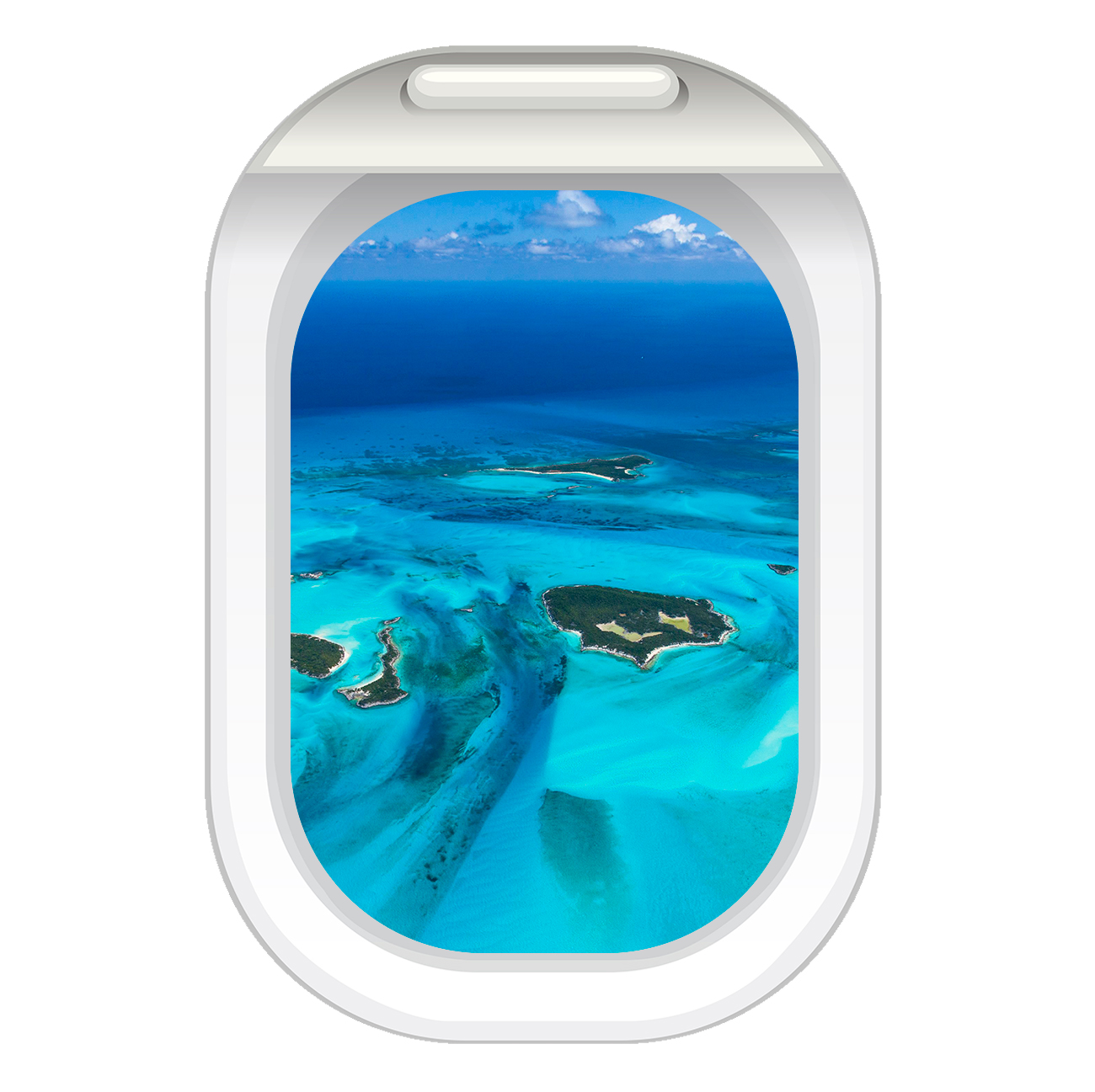 Ready to Get Away?
Ready to Get Away?