Ready for a great vacation? Escape with family, friends, and loved ones to your favorite destinations in the Bahamas and through the Keys.
Private Flights to Bahamas and Keys
Seeking a vacation of a lifetime?
Meeting up with friends for a golf trip or bringing family together for that dream reunion?
Our dependable aircraft and crew will assure you not only arrive safely and swiftly, but we'll make sure you enjoy your flight experience along the way.
What Airline Flies Directly to the Bahamas?…
Noble Air Charter Offers Non-Stop Flights from:
-Miami to the Bahamas (Nassau)
-The Bahamas to Miami
-Fort Lauderdale to the Bahamas
-The Bahamas to Fort Lauderdale
-Anywhere within the Caribbean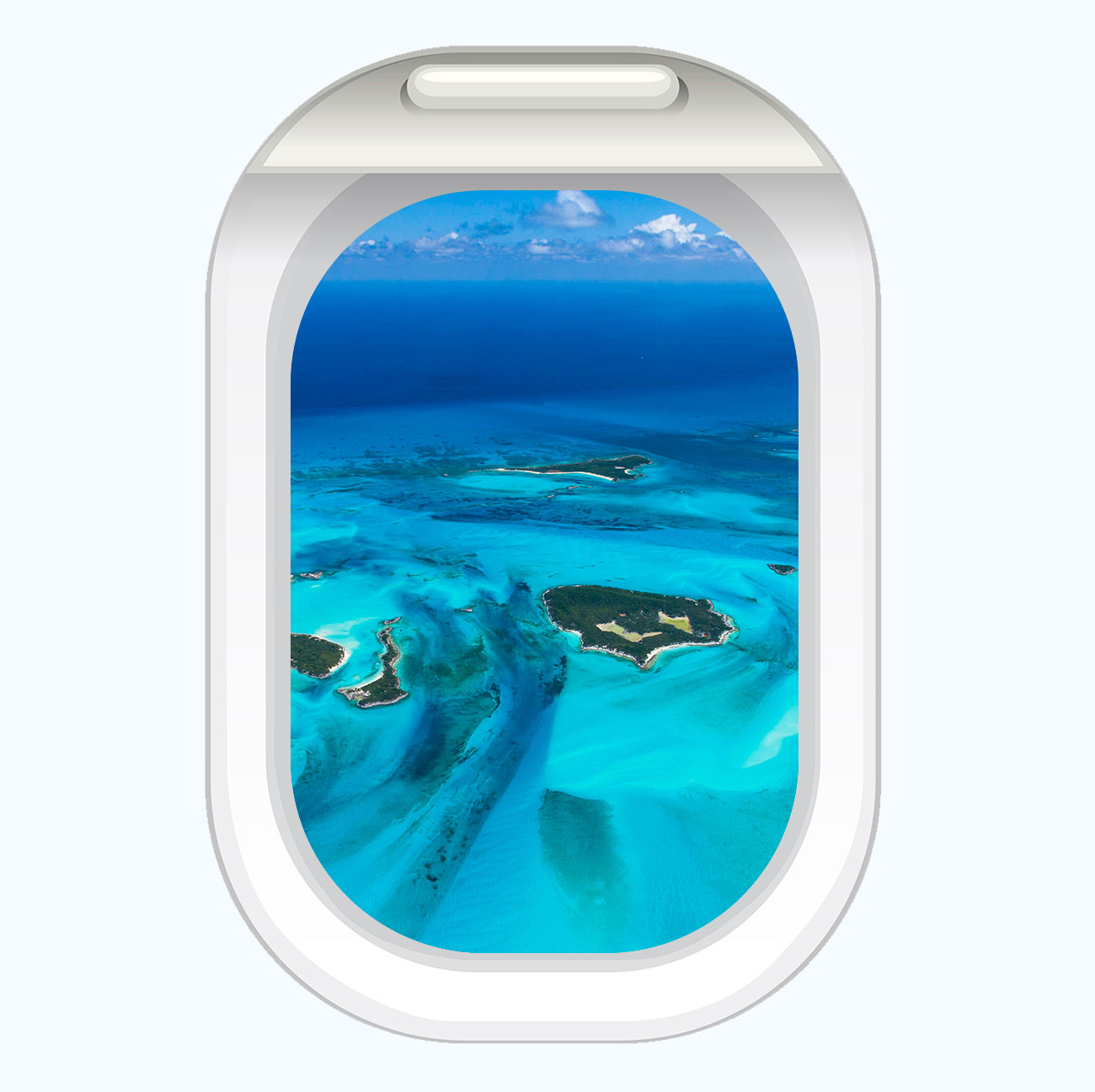 Noble Air Charter specializes in private air charters. Call, email or text our number and our friendly booking staff will assist you. We'll get you, your family and friends there safely, and with our full attention to your needs and desires. Interested in empty leg flights also?
We are proud owners of a fleet of well-maintained turbo-charged props and private jets.
Need a Private Jet or Turbo Prop?
Treat yourself, your family and friends with class by booking private flight charter. Depending on needs, let take a look at what type of plane works best. Contact us for booking quotes.
We can get you to all points globally. View a growing list of top destinations that private jet and private plane charter travelers love. Some example destinations shown below.