Private Flights to Bahamas and Keys
Private Flights to Bahamas and Keys
Seeking a vacation of a lifetime?
Meeting up with friends for a golf trip or bringing family together for that dream reunion?
Our dependable aircraft and crew will assure you not only arrive safely and swiftly, but we'll make sure you enjoy your flight experience along the way.
What Airline Flies Directly to the Bahamas?…
Noble Air Charter Offers Non-Stop Flights from:
-Miami to the Bahamas (Nassau)
-The Bahamas to Miami
-Fort Lauderdale to the Bahamas
-The Bahamas to Fort Lauderdale
-Anywhere within the Caribbean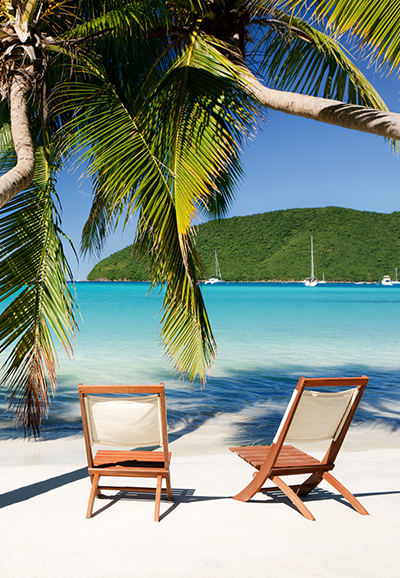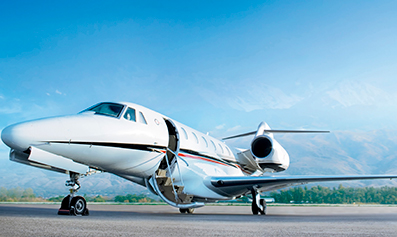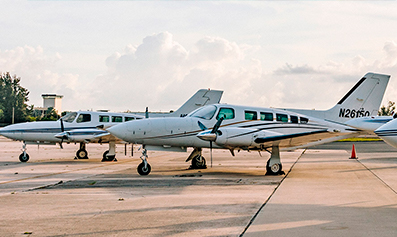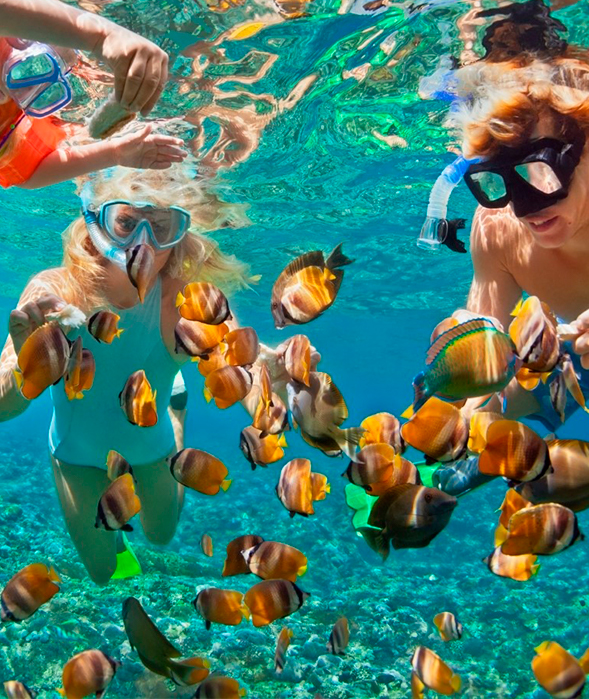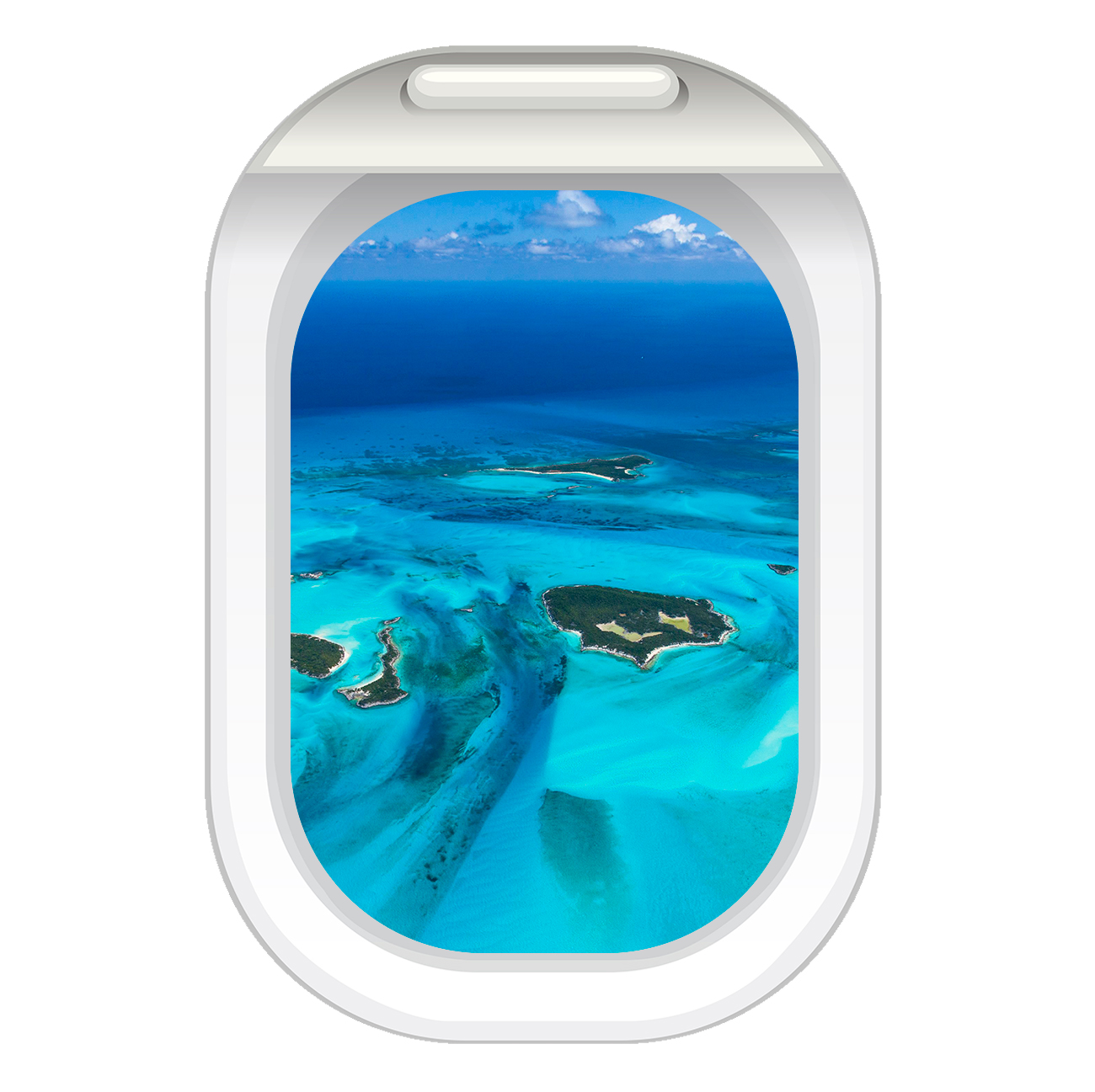 Ready to Get Away?
Ready to Get Away?
Private Jet Charters & Private Twin-Engine Turbo-Charged Prop Charters
Hassle Free
Avoid traffic and the hassle of flying out of major metropolitan airports.
No Lines
Say farewell to long lines, TSA and arriving two hours early for flights.
Convenience
Bring everyone, fly with business associates, or your family…and your pet!
Go Anywhere
Plan a trip anywhere with Noble Air Charter. We'll help book travel globally.